Breathing new life into your business
So you're ready to have a brand with personality?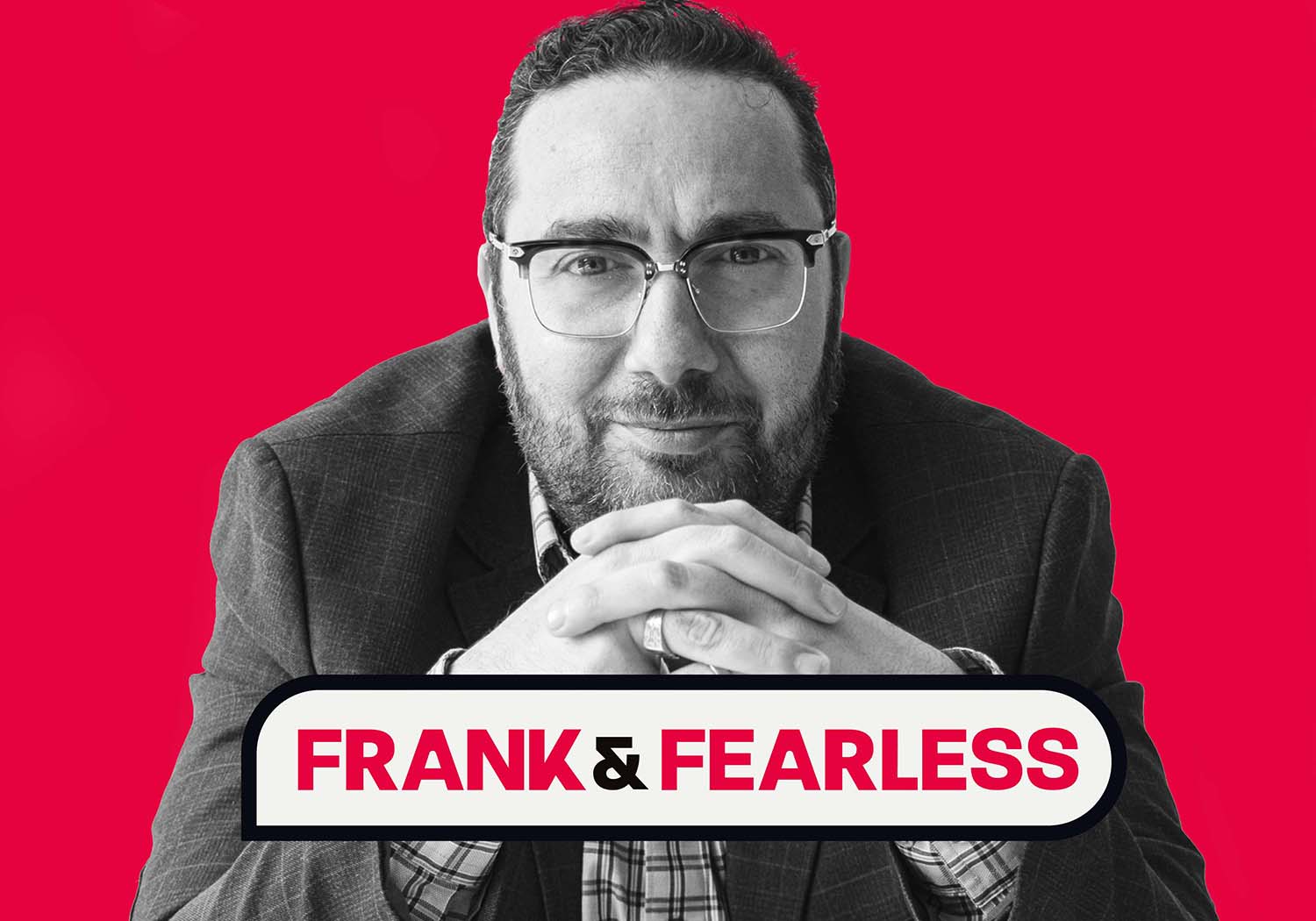 Designing brands that pack a punch, speak to your target market and take your business on the road to growth.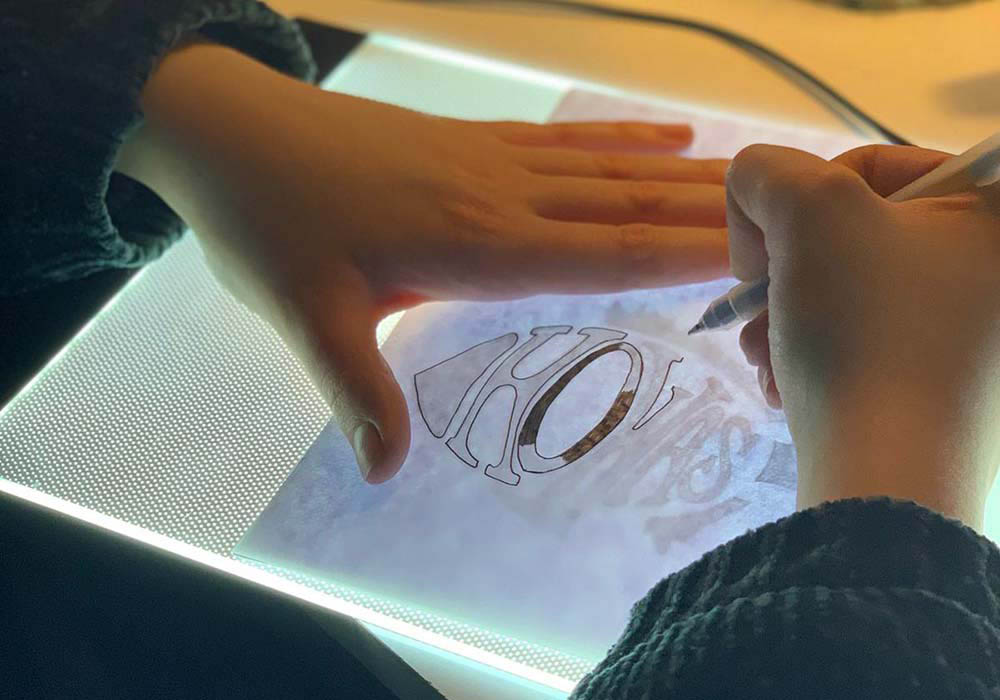 You'll be taken through a journey where we work together to design a logo and brand identity that'll illustrate your businesses core values, and set you apart from the competition.
Together we'll identify opportunities for you to stand out from the crowd by analysing your business, your market, and cultural shifts in the world.
From logo and brand colour palette through to bespoke typography and imagery. We'll work together to create an identity that will reflect your company's vision and speak to your target audience.
Your online footprint is more important than ever. I'll help you translate your brand with an engaging website, creative social media content and other digital assets to help your business.
Creating unique content for your brand will help build better engagement. I can provide you with traditional and digital illustrations, posters, banners, brand patterns and more.
WILDFIRE MEDIA
I first met Liz on a programme designed to help creatives grow their business. In speaking with Liz, it was clear to me that she had both the personality and attitude it takes to take the helm and lead a creative business. During that programme, I asked her to design the poster for my second feature length film. The poster of which will be viewable upon release on large platforms like Amazon Prime Video and more. I wrote her a creative brief and we had a chat about it, and it was clear from the get go she had the perfect balance of following the creative brief, and being able to add her own suggestions based on her creative insight. Too often I see designers either follow the brief to the letter and lose out on some potentially beautiful discoveries, or go the other route and follow their own intuition on what they think is best for the client. Liz does neither of these things and manages to strike the balance of execution and suggestion perfectly. Will be working with her again.